The principles of executive protection are centered around the four pillars of defense — risk, intelligence, advance, and location. They describe a dynamic environment in which the methods used are situational, but not identical depending on your role in EP. The principles themselves, however, remain the same.     
We may think of organized EP in terms of team leaders and shift supervisors, a collection of bullet-proof vehicles, and armed personnel trained in tactical combat. Instead, the reality is far more complex. The primary focus is to employ appropriate security structures to help ensure the safety of the principal while facilitating the reduction of the likelihood of an attack.   
However, the extent to which specialists provide this protection is relative to the value of the client. Not to mention the organization they work for and the person's or company's overall exposure to potential danger. Likewise, the importance of teamwork between clients and protectors and the mutuality among security personnel is not something to undermine.   
The Delicate Balance of What Is Good for All
A personal protection agent needs to consider what benefits the principal, while at the same time considering what is good and just for others. Thus, the soft skills a detail acquires are vital. Especially when trying to achieve this delicate yet professional balance between the protectee and the protector. The personal protection agent must provide sufficient space for the principal's public engagements. 
And this takes far more mental strength than we realize. It's not easy to hold onto a higher capacity of consistency — one that is carried by respect, the ability to serve, and enjoying all things according to our realities, without biases. On the other hand, any person can succumb to getting carried away by the pressure of impulses and immediate influences. 
When an officer crosses that invisible line and begins to act heedlessly, they detach themselves from the job's mission. For example, they may boast of a pretentious lifestyle or involvement in labor unrest on social media. In actual fact, any careless outburst on the web potentially places the target on a prospective attacker's radar.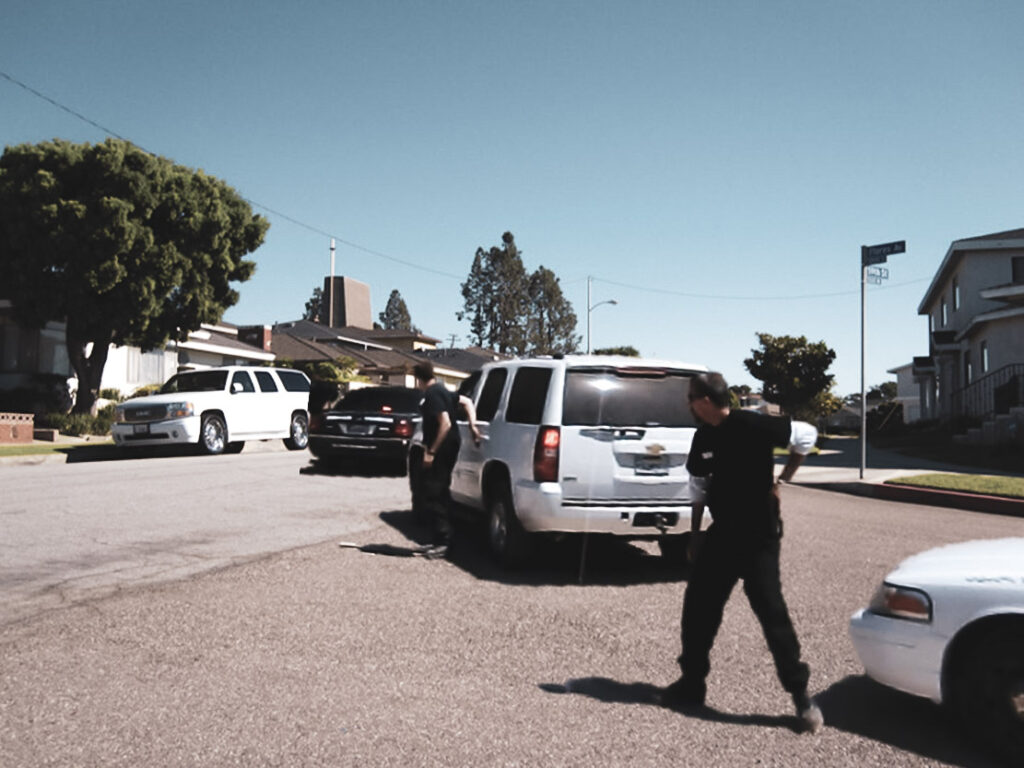 Furthermore, there is also a great need for accountability. Among other things, a security operative must never become complacent in their skill set and abilities. Agents also need to gear their actions toward the current level of risk they have experienced. These actions affect those of the team, as well as the capability of protecting the client. 
Truth is the Ultimate Currency 
We understand that building trust with the client only adds value to the job. When a principal knows their security detail adheres to the reputation and principles of executive protection, i.e.  ― their ethical duty to be honest and truthful ― they engage better. Similarly, by practicing flexibility, integrity, and diligence, the protector can better adapt to the principal's needs. 
And how does one achieve this? Through good communication skills, initiative, and the use of common sense wherever necessary and possible. In addition, an individual should judge for themselves if their decisions are guided by genuine or misleading intentions. The next steps to follow through with decisive decision-making are because protective agents need to be mentally flexible enough to think on their feet and find a solution while defending their position. 
In the executive protection world, trust is currency. But so is the ability to keep information confidential and regularly practice discretion. In other words, using your good judgment in the best interest of the client. Sometimes this looks like making a concerted effort to restrict sensitive or non-essential data that is public or easily available to the protection team. 
Seeing Beyond a Black Suit and Glasses
There are many myths and preconceptions when it comes to protective detail work. For one thing, when people think of close or executive protection, they tend to imagine a bodyguard. Take as an example the young man with slicked hair in a black suit, standing near the entryway, an earpiece in place, and a stone-cold expression. And so, it would seem at first glance.   
This bodyguard image is probably one of the hardest to bust. Stereotypes and other people's prejudices are hard, if not impossible, to change. It is, however, possible to manage our own preconceived misconceptions. Because seeing past the façade is when we recognize the true nature of the subject and what they may or may not be attempting to conceal or become.  
Training for Certainty in Executive Protection
Ongoing training and education are vital for protection officers to remain knowledgeable and physically capable to perform their duties to the highest level. This notion of training for certainty is a military pedagogical approach to help recognize the unusual by focusing on critical-thinking tools that center around reproducible patterns and analogies. Because a good critical thinker is able to translate these tools into thoughts, ultimately gaining insight into new ideas.  
In the Introduction to Executive Protection, security author Dale L. June stresses the importance of education as a formidable base helping to form well-rounded EP operatives. Agents who are aware, suspicious, well-organized, who are motivated to stay in control of their work, and comply with the many principles of executive protection.  
Take, for instance, the myth that attackers threaten victims before they ambush, leading many operatives to mistakenly focus on the threat as a primary source of danger. Meanwhile, this creates a vulnerability to an attack from a legitimate threat actor.     
Sadly, a viable attacker profile doesn't exist. Instead, we focus on identifying thinking processes and behavior patterns indicative of potential violence rather than types of individuals. If anything, the adage teaches us: those who threaten don't attack, and attackers don't threaten.  
Regardless, an EP detail can't ignore individuals who terrorize executives. Ultimately, the more significant intimidations a principal is likely to face arise from those ready to act, not passively communicating threats.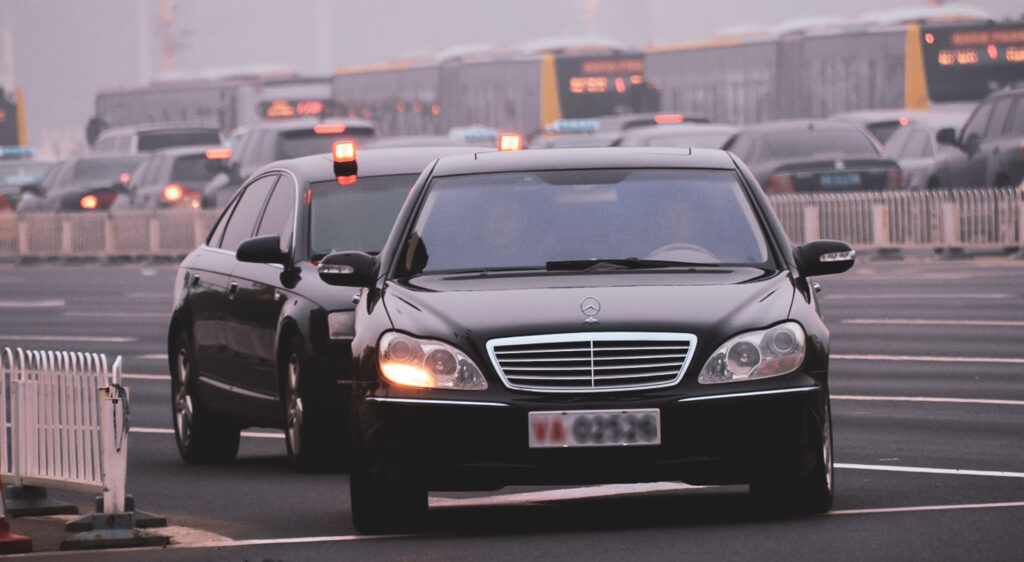 Educating for Uncertainty
Training to deal with difficult circumstances helps to raise our threshold for panic due to knowledge and familiarity. Because most of us would like to think we know how expectantly we're going to respond in an emergency. But do we? A take-charge approach to security focuses on the ability to anticipate and avoid the likelihood of danger. 
Moreover, when we continually practice what-if situations, we begin to self-teach the use of commonsense during periods of heightened risk. Any proactive agent needs to be aware of the profile of their client. Once armed with the knowledge of how their protectee's behavior affects the type and number of risks they're likely to encounter, the protector can be of benefit.  
Remember — amateurs train until they get it right, professionals train until they cannot get it wrong.      
The Takeaway 
Finally, being well versed in the principles of executive protection helps the security operative point their principal in the appropriate direction. Perhaps even offering advice on the specifics of other security concerns if the client has requirements outside of the EP details' area of expertise. 
The principles discussed above are not anything new. In fact, it is up-to-date, valuable, and appealing content for all levels of protection professionals. And it serves to read a fresh take on the many facets of executive protection as you can never absorb too much information. Especially when training, education, and experience are everything!