Looking back over the last year (or two), the biggest obstacle was the impact of Covid. Not just in our industry — but the world. To that effect, let's quickly review the security industry in 2022.
First was the impact of the medical effect or threat of transmission, which affected not just the principal but the protection team and all people they came into contact with. What became the norm was sanitizing:
Vehicles,
Corporate aircraft, and
Hotel and green rooms.
My uniformed guard company was drastically impacted as we provided security to around 300 events and concerts annually. In fact, from April 2020, one-third of my business stopped cold! The result was several million dollars in lost revenue.
At the same time, my parent company — which provides protection — was delivering services to numerous multi-billionaires. Yet, most of them went back home and, like so many executives, hunkered down and didn't travel too much for a long time.
Once Covid was over, and things began to open back up, so many folks did not want to work! On the guard side, I was turning work down because I could not meet the demands with personnel. I went from 1,200 employees pre-Covid to 350 post-Covid. That's one reason I decided to sell the guard business.
On the EP side of the security industry in 2022, we experienced the same phenomenon of finding it hard to recruit personnel. One thing that helped was upping the ante pay-wise. Therefore, billing rates increased, but it did not solve all the workforce shortages.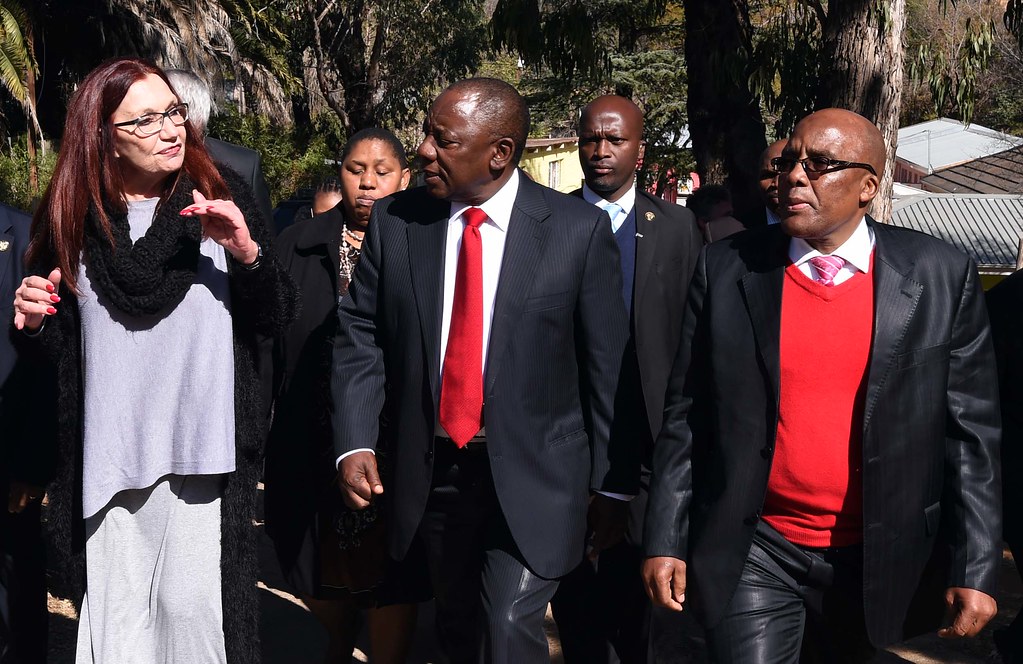 Covid Vaccines and Protocol Mandates
Following the Covid outbreak were some strict Covid protocols and mandated vaccines demanded by many clients. For example, my companies would not mandate that all employees were required to be vaccinated (even though, by law, we were required to mandate it, which was later rescinded). Still, certain clients required that our personnel had to be tested and vaccinated.
We respected our employees' rights and freedom, but we also had to respect our clients' wishes. Thus, we had to replace some personnel for some clients, especially the UHNW private families. And many will know how difficult that is!
For our TV and movie production clients — for who we provide set-and-talent security — we had not only to require vaccinated personnel. In fact, we needed to have personnel tested 24 hours before joining the production crew.
For those who know this business, almost everything is planned on the fly, and you operate on extremely short notice. This caused considerable scrambling to get people tested and staffed. Similarly, if someone tested positive, we had to find a suitable replacement.
What most production companies did was provide housing for the entire crew. However, that required finding personnel available to stay on location for long periods, including days when the team was not working. And if any crew member tested positive, all crew members would also have to be tested and be isolated for several days. As a result, billing was great, but turnover and recruitment were difficult, to say the least.
EP Training Impact: Security Industry in 2022
To illustrate the impact on the security industry in 2022, let's look at what happened to EP training.
Of course, Covid impacted it in numerous ways, mostly from corporate travel restrictions. We have many corporate clients who send personnel to our EP training school. Still, due to travel restrictions placed on the corporate employee, many were not able to personally attend the in-person training.
For years before Covid, our school had been conducting online training is specific subject matter topics such as corporate aircraft security and disabled and elderly principals and family members as two examples. Thus, we were able to continue those programs and saw an increase in attendance.
And that's another aspect of what has changed in the security industry in 2022. We modified our Protection Driving Program (PDP) by making it a hybrid program.
After the modifications, it included some online training and reduced in-person training. We took our standard 3-day PDP program and shortened it to four online 2-hour modules and two days at the track. In turn, this reduced the amount of time in the classroom and the in-person training from three days to two. Finally, this resulted in reduced time away and close proximity to others.
Like 9/11, we now live in a post-Covid world. As we put some distance from the initial impact, we are still feeling the effect that Covid left us with. Yet, we adapt, we overcome, and we continue forward. Life continues — and so does executive protection!