An investigation is underway into a deadly Atlanta shooting with multiple victims in DeKalb County. However, no suspect is in custody at this time. And certain news agencies report the perpetrator as being on the run. 
Three people died at the scene, and three others have been wounded following the Mother's Day incident. Yesterday, at 7:39 p.m., police responded to a report of a gunfire eruption at the Brannon Hills condominium complex in suburban Atlanta.   
As the media reported, officers quickly arrived to discover five shooting victims, three with fatal outcomes. Two others were seriously injured and taken to hospital by the ambulance, with a sixth victim showing up soon after at a hospital, also in serious condition.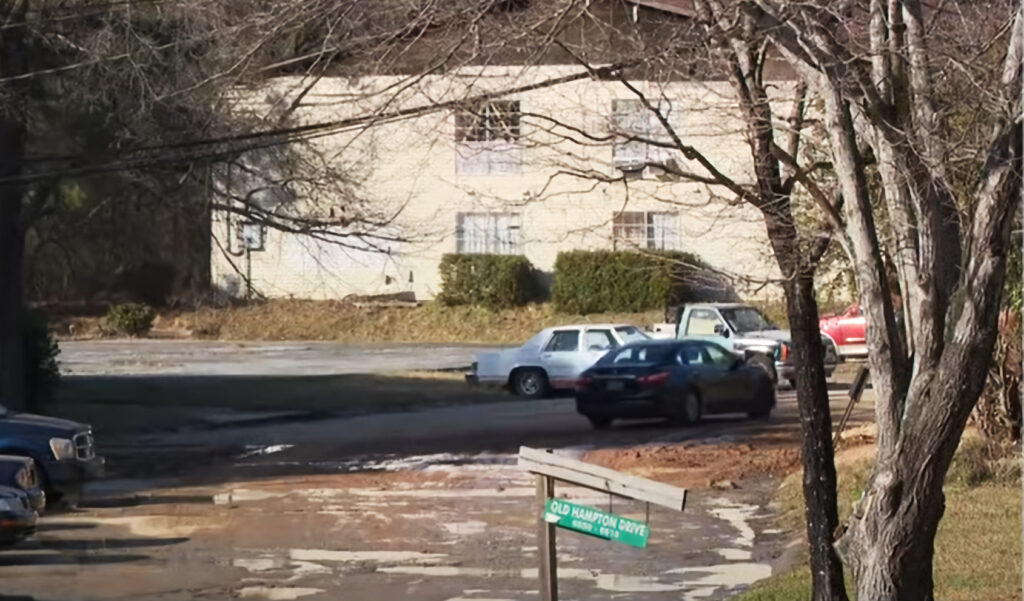 The police did not immediately release the names of any victims or other details of what had occurred.   
Lt. Shane Smith, a county police spokesman, stated about the Atlanta shooting: "We have detectives on scene interviewing witnesses and collecting evidence."  
In an emailed statement, Smith confirmed the location is now secure. The DKPD believes there is no active threat to the public.  
Officer Involved in Atlanta Shooting
This morning, Atlanta police are at the scene of an officer-involved shooting in northwest Atlanta. The incident took place in the Collier Heights neighborhood, police officials said.  
As the media reports, police confirm the shooting involves an officer. However, they have not released any other details. Likewise, they have not reported any injuries.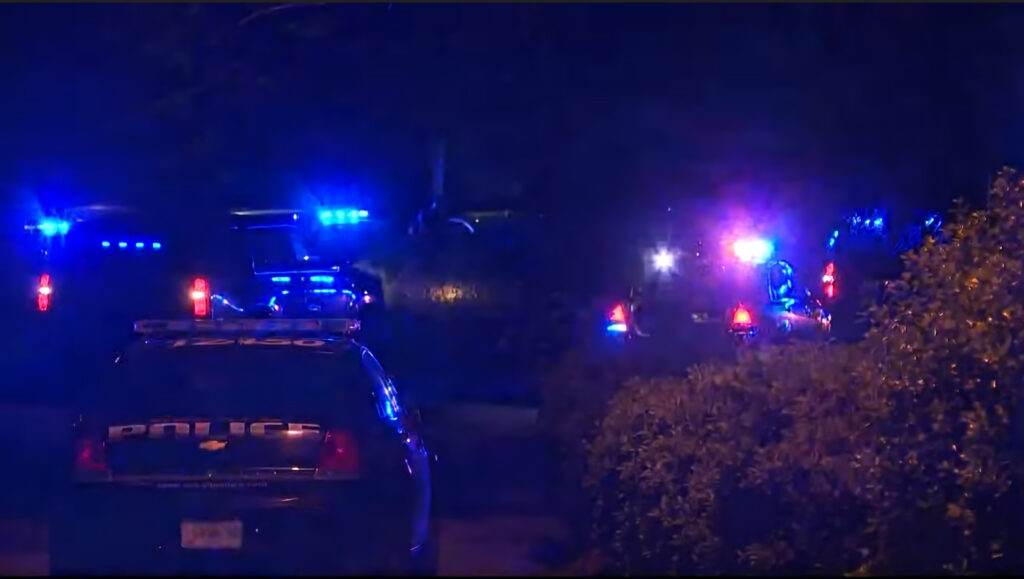 Additionally, the Georgia Bureau of Investigation has been called to the scene.  
In less than 24 hours, two separate shootings occurred in the city of Atlanta. Perhaps this proves that gun violence in Atlanta, like in many cities across the States, has been rising. Whether this trend continues in the months to come remains to be seen. 
Regardless, it's a sad day for the communities of Atlanta and the families of victims of the DeKalb County shooting.  
Note: Both of these are developing stories. EP Wired will update as more information becomes available.