On the July 4 Independence Day parade in Illinois, a gunman on a rooftop opened fire at spectators with a rifle in what has been described as the Highland Park shooting. The rampage sent hundreds of bystanders to flee in terror, with the number of people killed and injured rising to 38.  
Many of the deceased victims were found dead at the scene. Another person succumbed to their injuries in the hospital, while dozens are still recovering from their injuries, the authorities report.
Within hours, police arrested a person of interest: Robert 'Bobby' Crimo III.  
Coming from a firearm owner that has carried them for years on the job, I grew up heavily hunting as a young person in Alaska, but I'm not the biggest firearm aficionado. I occasionally enjoy them but don't really care about them, which gives you an atypical perspective.

It's always a political hot button issue, but purposely avoiding political statements, the issues are complex but certainly include mental health problems and lack of support for the mentally ill overall.

The United States has approximately 400 million firearms, around 120.5 firearms per 100 residents. No gun control laws established will cut down on mass shooting deaths though laws are passed and championed as a pseudo-band-aid for the issue.

If we pass strict gun laws, what does that do for the 400 million firearms already in circulation? Our 2nd amendment is a staple of the country and written into our constitution, so guns are not going anywhere… whether you want them to or not. Think about the war that would be sieged if the government-mandated firearm confiscation, so that can't be a realistic solution.

There are plenty of law-abiding firearm enthusiasts in this country. So why do people think magazine capacity will cut down on deaths? It doesn't take long to switch an empty magazine with a full one, especially if you're trained though it's easy to blame large-capacity magazines.

In most cases, there are pre-incident indicators of violence that mass shooters display, but not many people are trained in prevention and know where to report these signals. Would they be taken seriously if shared with local, state, and federal law enforcement? Likely not, as they are busy with active crimes. Also, they don't have the infrastructure or proactive systems to handle this as it's typically all reactionary.

Ultimately, hurt people tend to hurt other people.

What about our culture of online bullying?

Were you the kid that made fun of the "weirdos" in your high school?

Were you a bully?

What is the biggest issue?

Violent video games?

Our overall culture of desensitized brutality and violence?

Fame and media coverage of these horrible death dealers?

Does anyone really have the answers?

And can we have a civilized discussion without shitting on each-others viewpoints?

— Jared Van Driessche, Director of Security at Private Company
Man Arrested After Hours-Long Manhunt
Police arrested 22-year-old Robert Crimo after they named him as a person of interest. Allegedly, Crimo is a Donald Trump-supporting rapper with a seemingly successful music career. The suspect, otherwise known as 'Awake the Rapper' has more than 16,000 listeners a month on Spotify. 
What's more, the suspect was known to law enforcement for the disturbing content he shared online. However, it's not yet known if he committed other crimes. 
Most recently, the alleged suspect shared a video of a beheading. 
In the past, Crimo posted a drawing of himself shooting people online and an even more disturbing clip of himself throwing bullets on the floor of a classroom in some sort of joke about school shootings.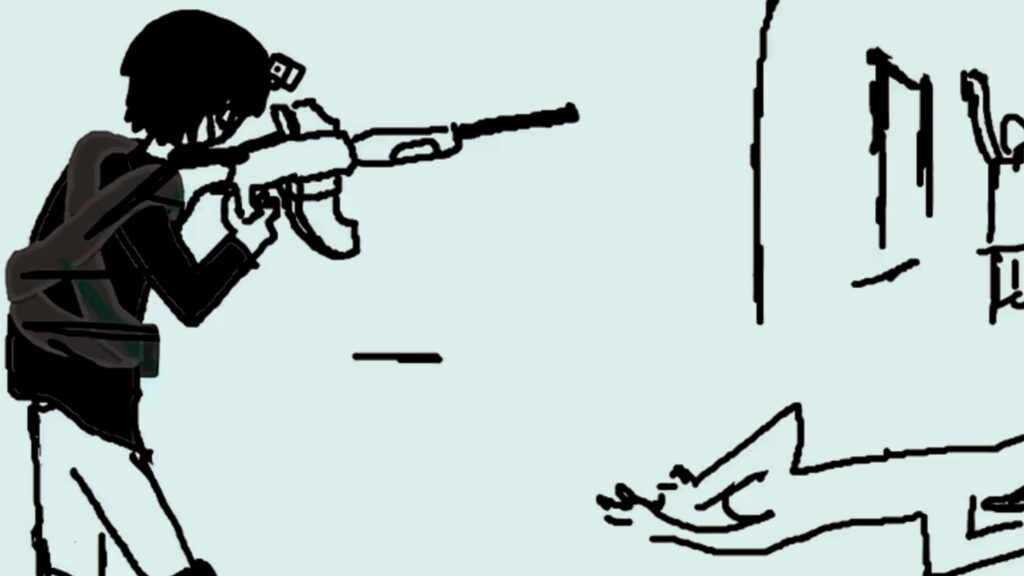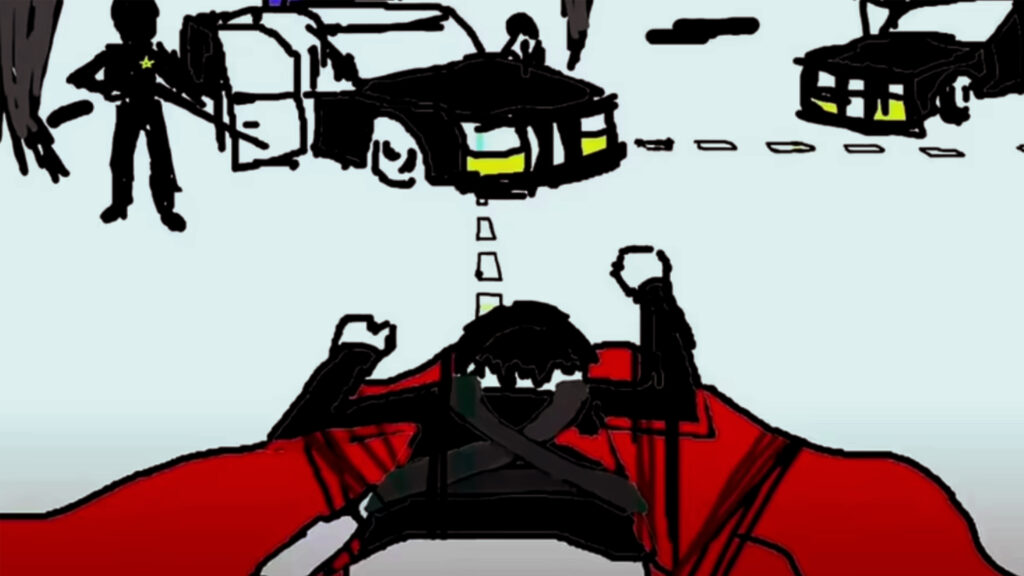 The alleged suspect has been taken into custody after a brief chase near Lake Forest.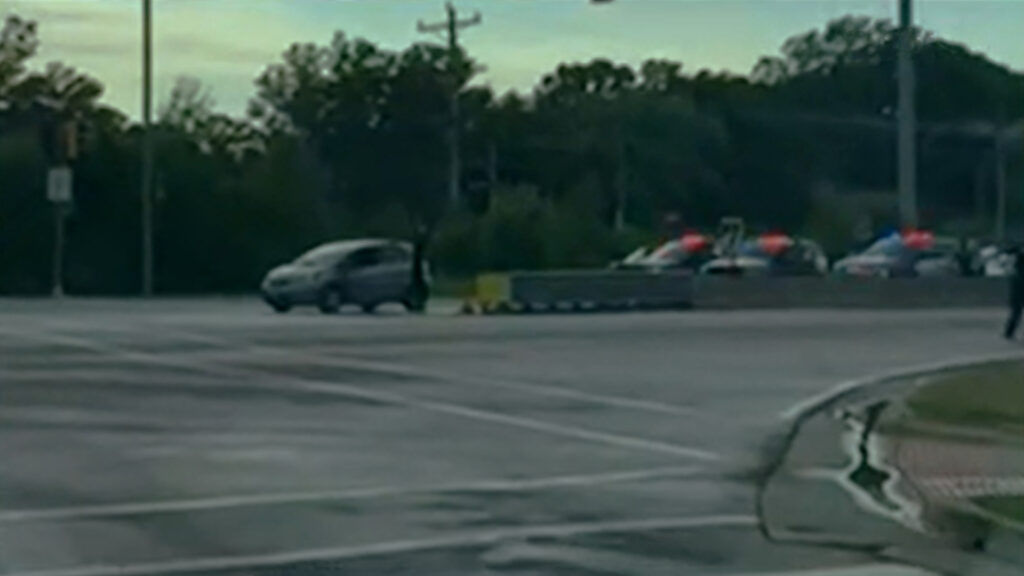 Furthermore, Illinois city authorities are still investigating where the fatal shooting took place. They ask that people stay clear of the region. 
Gun Used in Highland Park Shooting Obtained Legally
Illinois city Mayor Nancy Rotering stated about the Highland Park shooting: "I don't know where the gun came from, but I do know that it was legally obtained." That's because Highland Park signed a city ordinance banning assault weapons in 2013.  
Highland Park Mayor knew Robert Crimo from when she served as the Cub Scout leader. Back then, he was enrolled as a Cub Scout. Yet, Ms. Rotering told NBC Today that she knows very few details about Mr. Crimo's personal life.  
Further still, the mayor is trumped by the fact that somebody this angry and hateful can take it out on innocent people who were out enjoying a family day out. 
For this reason, Ms. Rotering says: "I want us to talk about the fact that there are weapons of war on our streets that people can legally obtain – and then take out dozens of people."
It's importnat to realize that a pattern of mass shootings continues to haunt communities across the nation.
The shooting in Highland Park was the most tragic attack this holiday weekend. A tragedy to be investigated with complete transparency to hold those guilty accountable.