Police arrived at the scene of Wednesday's Tulsa shooting to find three employees and a patient killed. According to city officials, the suspect — armed with a rifle and a handgun — injured multiple other people during this violent rampage at St. Francis Hospital.  
News outlets state the police were quick to arrive on the scene. This is in stark contrast to the 40 minutes police took before confronting a gunman who shot 21 dead, including 19 children during the recent Texas school shooting. 
Their speedy arrival alone possibly ensured the death toll wasn't higher. However, the gunman, Michael Louis, died of self-inflicted gunshot wounds, which brings the overall death toll to five persons. 
Reports claim that the shooter had just earlier that afternoon legally purchased one of the firearms used in the killing, an AR-15 style rifle. He had a .40-caliber pistol on hand as well.  
Furthermore, the latest Tulsa shooting spree appears to be a targeted affair. 
A Planned Affair
Tulsa police chief Wendell Franklin said officers found a letter on the suspect that "made it clear he came in with the intent to kill Dr. Phillips and anyone who got in his way." He added that the Tulsa shooter "blamed Phillips for ongoing pain" following back surgery at Tulsa Hospital on 19 May. 
It's understood that on May 24, Mr. Louis was discharged from the hospital and persisted to call Dr. Phillips complaining of pain and wanting additional treatment. Police chief Franklin states that the shooter saw Dr. Phillips on Tuesday for treatment.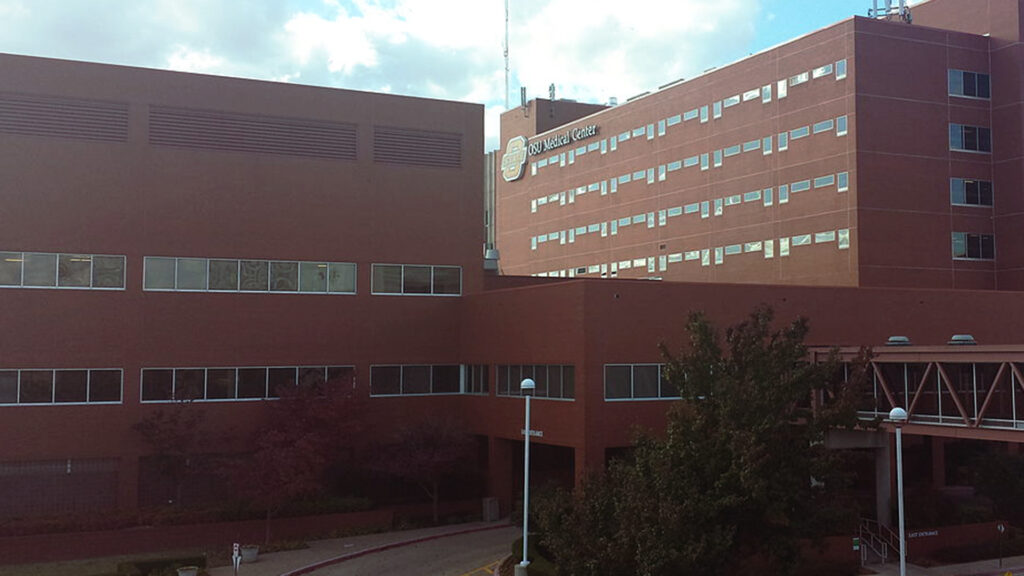 Before the shooting on Wednesday, Mr. Louise called the doctor's office protesting for further assistance.  
Whether or not he received further help is unclear. Still, the perception of lack of care might have been the trigger that set off a murderous rampage. Couple this with easily accessible firearms and you have a disaster in the waiting.  
Call for Stricter Gun Control
Nationwide, the mass shooting is among a climbing list of instances where civilians come face-to-face with the threat of gun violence in public places. Not long ago, Buffalo city residents endured a horrifying and racist assault at a supermarket.  
Moreover, the world watches as the town of Uvalde, Texas deals with the heartbreaking aftermath of a bloody massacre at an elementary school.  
People can debate the need for more or fewer armed guards at American schools, but the Tulsa shooting is one of 233 mass shootings in the US this year alone. And we're only halfway through 2022. This information comes from the Gun Violence Archive.  
Arguments against enhanced gun control center around the idea that "you can't legislate against evil" or "that criminals will still find a way to get guns." And there is truth to the claim that "criminals will just use different weapons."
But, it's hard to dispute that the more guns there are, the more opportunity there is for gun deaths. Fortunately, most of the general population have had no experience with guns and are unlikely to end up in such a dangerous situation. 
In light of the recent events, we need to discuss implementing small changes to make an impact. It's not about banning all guns but restricting certain guns and certain people's access.