A Buffalo security guard working at the supermarket where a gunman opened fire Saturday, people are hailing a hero for confronting and firing upon the suspect. That is before being fatally shot.
The retired police officer, Aaron Salter Jr., is among the 10 people killed in the attack, along with three others who were severely injured.
According to police reports, the Buffalo security guard fired his gun multiple times at the attacker. Salter even struck the man's body armor at least once. A gunman who looked to be dressed for the army.
Unfortunately, the attacker remained unharmed and quickly returned fire, killing Salter.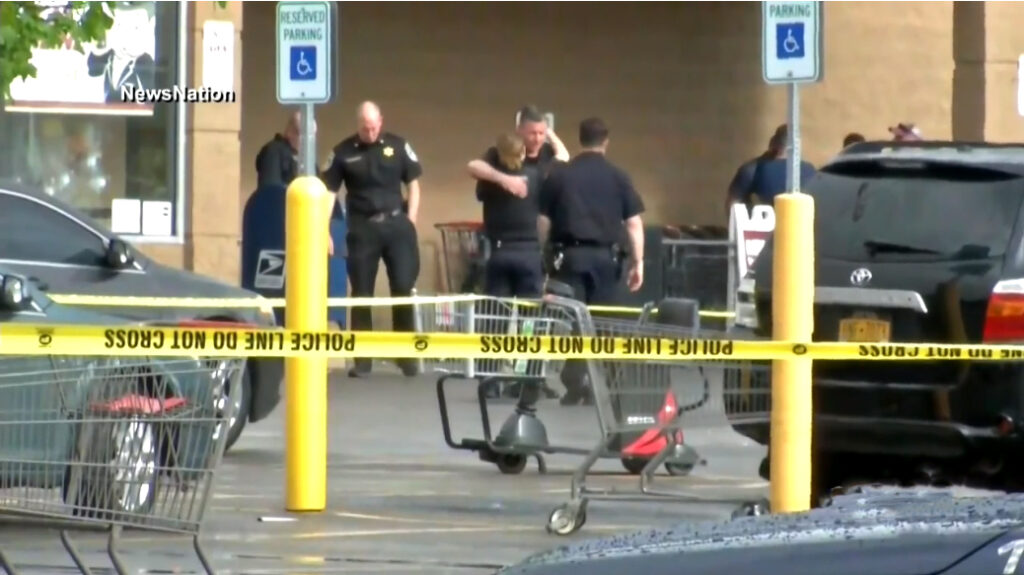 On Sunday, Buffalo Police Commissioner Joseph Gramaglia hailed Aaron Salter Jr. as a "true hero." No doubt had it not been for the actions of the security guard, many more people would be dead.
Along with the Commissioner, President Biden praised Salter's bravery. The retired police officer "gave his life trying to save others," Biden said.
Moreover, the reason Salter was so quick to protect the physical well-being of others was likely due to having been in law enforcement for a long time. In most cases, having former police training as a security guard will help in difficult situations.
Violent Livestream Taken Down Quickly?
Furthermore, Livestream footage appears to display a first-person view of the gunman moving through the supermarket and firing at people. Such footage was posted on the Twitch platform. But, in under two minutes, the platform took it down.
Some 22 viewers watched the video stream live. But clips have been slow to disappear online. A copy on another platform was viewed more than three million times before its removal, reports the Washington Post.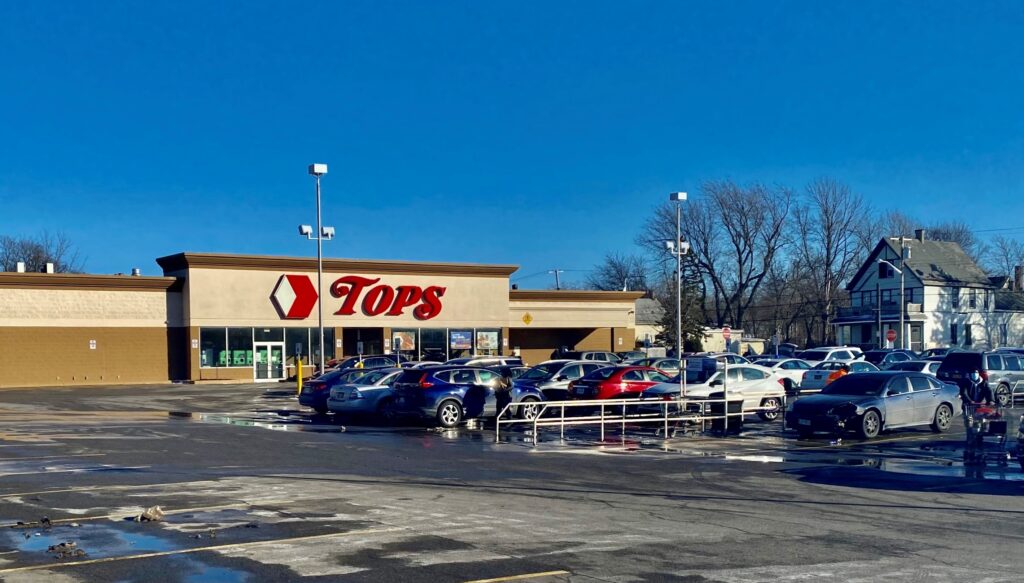 What's more, people had the time to proliferate clips and images of the attack to even more media sites. For example, on Twitter, video footage was easily viewable, and for more than four hours.
As media reports, perhaps social media companies should be more vigilant when monitoring their platforms. This racially motivated hate crime and the racist ideals of the attacker may have spread like a virus on the internet for far too long.