Contrary to what some believe, a private bodyguard is not just for the elite – think executives, politicians, and celebrities and their ultimate status symbol. 
And to a point, it remains this way. However, many private security companies across the globe provide professional protection services, starting at USD20 to 30 an hour. Everything from armed and unarmed drivers to full-time bodyguards and even mercenaries.   
There is a hired strength to suit every type of situation and needs.   
But it's no wonder, given the current climate of political unrest and civil disturbances, the close protection industry is one area that continues to grow. The tasks and responsibilities will vary significantly depending on the contract.  
What's more, a personal protection officer career is very high-profile at the moment, thanks to the hit BBC One drama Bodyguard, starring Richard Madden and Keeley Hawes. It's a good drama full of plot twists and guns — a steamy relationship between the two leading characters.  
In the world of a fictionalized drama, this is fine — it makes for great TV. However, in the real world of private security, such actions would get you sacked immediately, no questions. The job is about preventing danger to the client by planning to avoid potential risks.   
It's not glamourous and may take a toll on a bodyguard's personal life.   
This is a great article covering a quality portion of work in EP. Experience varies, but the quality of experience is the most important and to continue learning. My advice would be for EPAs to also focus on skills outside of EP, like incident management, IT skills/electronic security/communications. 

EP is my primary role, but I assist with multiple areas in the business. This allows me to develop new skills and experiences that you would never get as a Government EP agent.

— Mark Richards, Manager Executive Protection and Event Security, Westpac New Zealand
Life as a Private Bodyguard
Working as a private bodyguard requires a great deal of discipline and the ability to raise and lower your awareness levels as needed. One needs to have the direction to continually scan for threats and devise contingency plans without mental exhaustion.   
Moreover, your ability to detect potential threats in the environment, make good decisions, and act quickly and decisively is pertinent. Act too soon or too rashly and you may embarrass yourself and your principal. Act too slowly and your principal may be injured or killed — and maybe you too. 
There is a need to provide good logistical decisions. We're talking about the ability to facilitate and make things as smooth and easy for the principal as possible.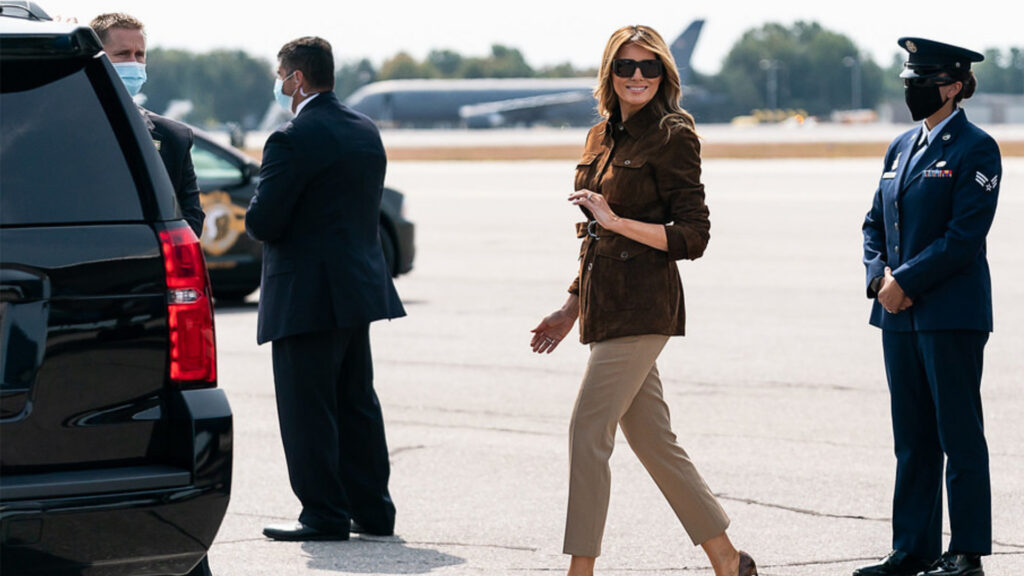 Not to mention, the hours you work and the demands of the job all depend on where you are in the field of private security.  
The Cost of Doing the Work
First off, it's hard to give a satisfactory answer to the question: How much does it cost to hire a private bodyguard? The reason for that is that the cost components for a bodyguard vary considerably. Furthermore, everybody's situation is unique. 
Most protection agencies base their fees on several aspects, one being the level of threat for which clients require protection. Low-risk protection comes in the form of security systems, security officers, consultancy, and other security-related equipment.
Conversely, high-risk protection requires a team of protective staff and extensive support that may necessitate an extended period.
In addition, other aspects used to calculate a fee, include: 
Duration of protection needed,

 

Scope of the protection plan,

 

Number of officers,

 

Number and type of equipment,

 

Location,

 

Travel requirements, and

 

Armed or unarmed protection.

 
As an example, the approximate pay of an armed driver is USD500 per day. The guard is limited to carrying anything more powerful than a 9mm handgun neatly tucked into a holster. This is the law according to New York City limits. But requirements vary worldwide.
Drivers are only to draw their gun if their life, or that of the principal, is in imminent danger. The use of techniques like "menacing," is strictly prohibited. The use of any physical intimidation is a bad tactic. Instead, an agent must aim to be non-confrontational and respectful, while attempting to de-escalate a situation. 
Rules and Regulations
Formal Protection Training is a necessary process for a protector. What's more, it's integral to continue attending various schools to increase your knowledge base.   
Furthermore, people need to understand that different states and territories have diverse frameworks in place to regulate private security agencies. Because of this, there is a significant difference between well-trained security guards and those in close protection services.
Security guards may have limited knowledge of the art of personal protection, especially VIPs and other high-profile execs. With that being said, some countries may require an aspiring CPO to become licensed in security guard services before they can train to become a certified bodyguard.   
Canadian law requires individuals interested in becoming private bodyguards to obtain a security guard license. You can acquire a training course from various institutions and private law enforcement schools.  
In Australia, to work as a bodyguard, you must hold a Class 1 or Class security license. That depends on the activities performed as part of the job. Training packages and competency-based requirements fall under the Security Providers Act 1993.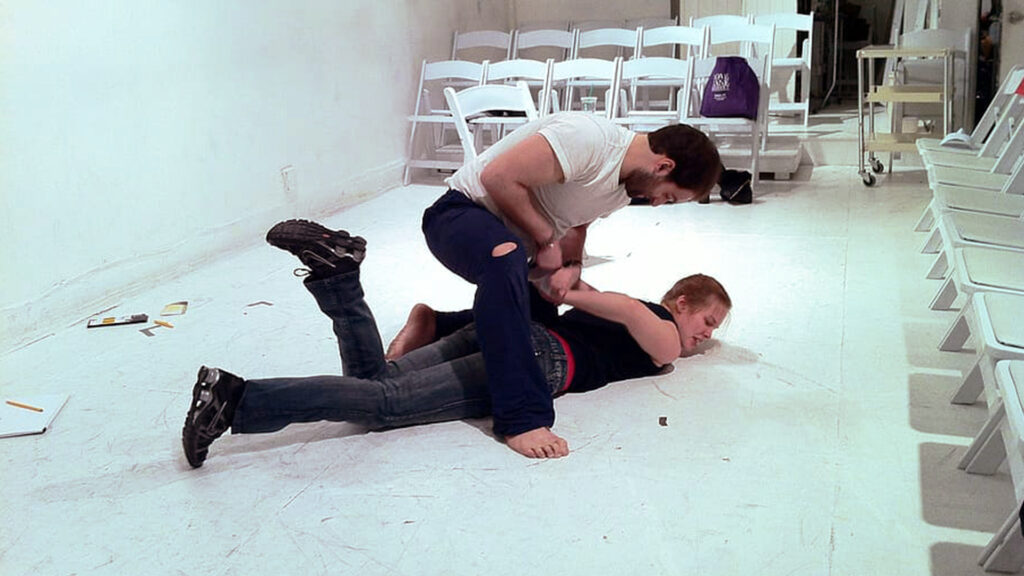 Note: Remember that even the best equipment isn't enough to overcome deficiencies of shoddy gun handling and poor tactics.  
It's All in the Appearance
As any well-trained close protection operative knows, the main objective when on-site is the ability to move through a crowd without drawing attention to oneself. And concealment is more than just hiding a firearm or other weapon — your true agenda and capabilities and the equipment you carry to support those objectives.    
That may require dressing in a way that contradicts your usual style. But regardless, private agents will strive to remain as gray as possible to remain untargeted. They can make their way through any place while appearing inconspicuous.  
Now, the key to camouflaging and disguising oneself is to look like everyone else. When in a crowd, dress similarly to the average member of the group. Now, depending on the circumstances at hand, this will change.       
Take, for instance, the scenario where an officer attends a business meeting with a client. Agents need to make sure their clothing, physical appearance, and accessories all fit the environment they're working in.  
The rule of thumb is to dress like everyone else.  
In the above example, the agent's suit, tie, belt, and watch should match that of the principal. Even something as minor as wearing a rubber wedding ring, as opposed to a real one, is a dead give-away that you are there for security purposes.  
Female agents are more likely to consider these minor details than their male coworkers.  
However, never dress above the level of the protectees. 
Women in Private Protection 
The need for female protection officers is a key area of growth in private security. According to the Security Industry Authority (SIA), there is a small but growing number of women doing the training and applying for licenses. Being a female agent can bring many advantages. 
Case in point: Most female agents are in the habit of carrying a "go-bag" wherever they travel with a client. Having items at your disposal that someone might need helps across the board. Making preparations reduces unproductive delays and embarrassment.
Despite the stereotype of burly security men in dark glasses, the essence of private bodyguard work is brains, not brawn. Still, being a female agent, you have the added burden of proving your worth to other coworkers and outsiders. It's hard for females everywhere. Period.  
Rather, the emphasis should be on creating amazing and cohesive teams that include both men and women.  
After all, we want everyone to be able to do the job they're trained to do. 
What About the Ultimate Sacrifice?
Finally, we need to ask an important question — is it your duty to take a bullet for your client?   
While most protective agents will answer unequivocally yes, the job is about good planning over everything else. Effective plans and decision-making are there to ensure that the situation never arises.  
And, in the case that an armed assailant comes a little too close, agents are trained to use their bodies to protect their principal.   
Making the conscious decision to leap in front of a bullet, as seen in movies, is an instinctive reaction. That is not something one can teach.