I had a student once ask me, "So how would you describe your job to someone who doesn't understand what you do?" I responded with one sentence: "I identify problems and make them go away." The Advance Process is that in a nutshell. 
We identify potential problems based on our experience and training and mitigate those problems until they are no longer a threat. If you're a professional in this career field, you aren't simply a "bodyguard." 
If you identify yourself as a bodyguard, you are missing one of the biggest pieces of professional Executive Protection, the Advance.  
Tackling the Lack of Reliable Data
For some prior government employees now in this industry, the days of having reliable information from multiple government databases at your fingertips for use during a protective visit are long gone. 
In a corporate environment, the staff advises you of a protective assignment. Then, you do your own personal logistics for the assignment and begin your advance, often as a solely individual effort. 
In the advance phase of a visit, EP teams and corporate security professionals today may not have government databases at their disposal. Still, they have a wide selection of open source and contracting tools to choose from in support of the advance. 
This is a very personalized process in some organizations. In fact, team members share the tools with the end goal of a successful visit. However, in a zero-fail mission like EP, failure to prepare could result in catastrophic results for your protectee, the business they represent, and its employees.     
The Ubiquity of Tools in Decision-Making
The advance process begins immediately after you receive notification of an assignment from the C suite staff. 
While larger EP teams sometimes have the luxury of an assigned intelligence research specialist who provides vetted travel intelligence to them or a 24/7 GSOC, many EP teams today have trimmed down considerably since COVID. They now operate autonomously, relying on personal or contracted research tools for advances. 
Most EP agencies and teams have a set of shared tools for pre-visit site intelligence related to the national and international travel of their protected individuals. In addition, they often have shareable historical files from previous visits to the exact location. 
There are numerous free online resources, including the Overseas Security Advisory Council (OSAC), which provides country-specific security reports, and the widely used U.S. State Department's Travel Site. 
Some businesses also use contracted resources such as International SOS, SamDesk, Dataminr, and others for understanding the dynamic real-time security landscape in a prospective visit location. 
GeoSure
Another free mobile application tool that can be used as a helpful and realistic numeric is GeoSure. It provides a Safety Rating (1-100) for worldwide locations to assist travelers in practical decision-making regarding safety for a given site. The application considers:
Nighttime safety, 

Physical safety, 

Theft, 

Personal freedoms, 

Health and medical, and even 

Women's safety and LGBTQ safety. 
The given numerical score is realistic and can be used to plug into other applications, including a company's decision-making tool database, when further information resources are unavailable.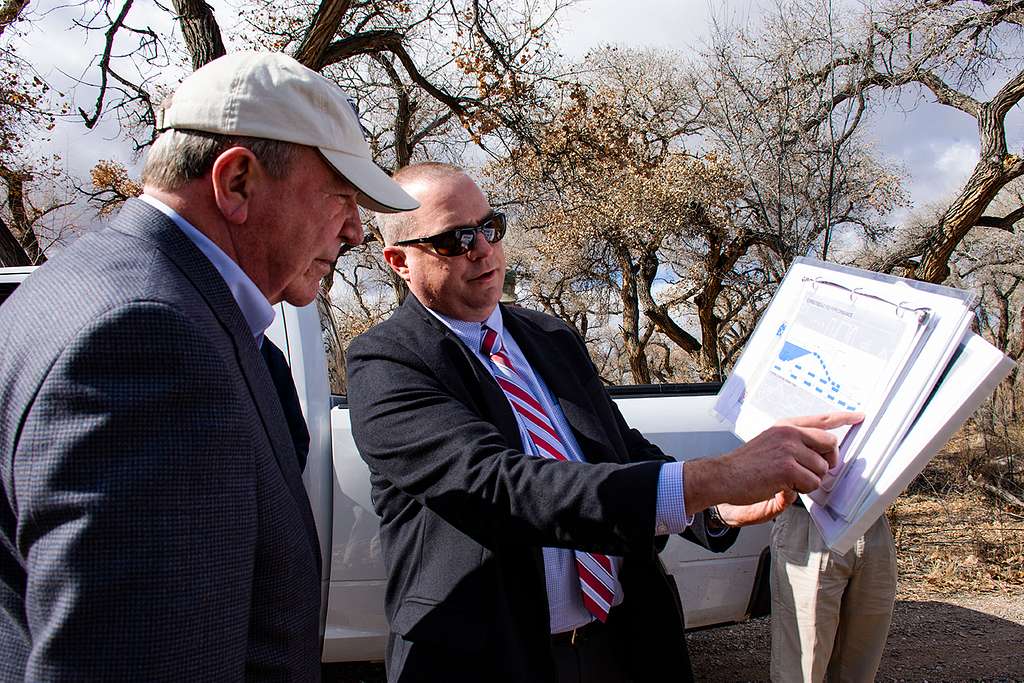 Preparing for Medical Emergencies
One of the main components of any transportation advance is to identify and advance a Level 1 Trauma Hospital for emergency use during your visit. 
While you should always consider possible medical emergencies in your advance preparation, the technical aspect of identifying and locating a suitable hospital in the numerous international locations EP teams regularly travel can sometimes be time-consuming. This part of the advance can be simplified now using findERnow. 
The findERnow application identifies the closest Emergency Room/Hospital to your GPS-activated cell phone. In addition, it provides one-touch Google Maps-activated directions, including time and distance from your current location to a selected ER. 
First and foremost, your advance should always include running hospital routes to a predetermined and advanced hospital. Having this application immediately available during an emergency could save time and possibly lives. Hospitals listed on the free application are identified by annual emergency room volume, if the hospital has a verified trauma center and if the hospital has a burn center. 
The one-touch mobile application dramatically reduces the research EP professionals previously had to do during their advance by identifying hospitals and capabilities before your arrival. However, all hospitals are not the same and have differing capabilities and available resources. 
Knowing those capabilities beforehand saves you time during your advance and allows you to focus your attention on other problem areas you identify.
The Hotel Advance
In addition to your other logistics, route/transportation advance, hospital advance, and general site advances, a component that some often undervalue is the hotel advance. Some refer to it as the "Remain Overnight or RON advance." 
Since your protectee is often spending a significant amount of time at a hotel during a visit, you must understand the inner workings of the security/safety features of the hotel you are at in the event of an emergency. 
Hotels are very public places by nature, and without getting into great detail, EP teams should limit the accessibility of the public to their protectee in these settings.   
Practical Considerations
When possible, managing the check-in process at the hotel — so your protectee doesn't have to spend time at the front desk — is ideal.
For example, as part of your advance, you check in your protectee and secure receipt of their room key (ensuring you also have a copy for emergencies). 
Secondly, you check their room before arrival. Then, after departure, you ensure your room is on the same floor in proximity for a response if necessary. In between, communicate the hotel's amenities to staff prior to the visit, and meet with security and building engineers to discuss the safety features of the building. 
An example of questions you would ask the hotel staff may include those on fire responses: 
In the event of a fire, how are guests notified?

What do elevators do when there is a fire, and are they accessible, or do elevators respond to the first level automatically?

Do alarms enunciate on all levels during a fire or just the floors affected by the fire?

What is the highest level the local fire department can access using their ladder trucks?

When was the last time there was a fire in the building, and what happened?
While you can ask several other questions related to just fire safety, you get the point. Having a working knowledge of what happens in an emergency allows EP professionals to establish and execute a plan for the protection of their protectee. 
Other Hotel Considerations
In addition to safety features, you should have an understanding of the building's electrical power limitations, security force staffing and contacts, camera systems, police and fire response times, food service health inspections, air handling, package delivery policy, elevator inspections, and other VIP guests staying at the hotel. 
While hotels are often considered generally safe, the advance process fills the gap between the known and the unknown and prepares you for unexpected events.  
In Conclusion
As I write this article, the Board of Executive Protection Professionals is working towards establishing an American National Standards Institute (ANSI) Standard for Providing Executive Protection. 
This isn't a generalized ASIS Certification or Course Certificate related to industrial security. Instead, it is a specific nationally recognized measurable standard explicitly associated with the Executive Protection career field in the United States. 
This standard will significantly shape and professionalize the EP career field in the future. Professionalizing your work now by including a comprehensive advance will prepare you for the changes that are to come and help "make problems go away."